Modus Textile Mills (Pvt) Ltd., has a well balanced Sulzer, Airjet and Dobby loom production facility, having a production capacity of approximately 40,000 meters per day. The facility is operated by skilled workers under the supervision of highly qualified professionals. The setup has 250 weaving machines to manufacture a wide variety of base cloth including Plain, Twill, Percale, Sateen, Duck, Osnaburg, Matelasse, Waffle, Canvas etc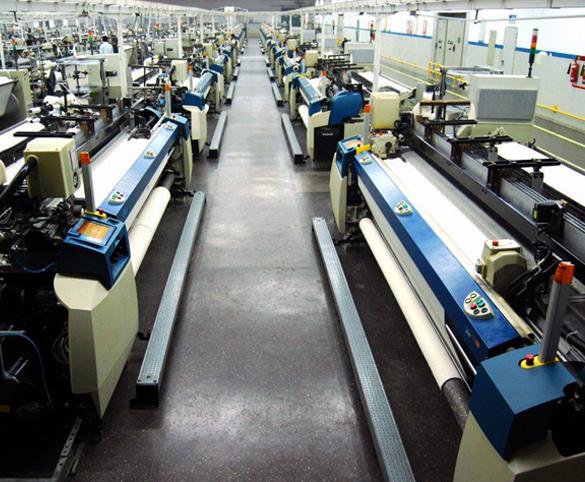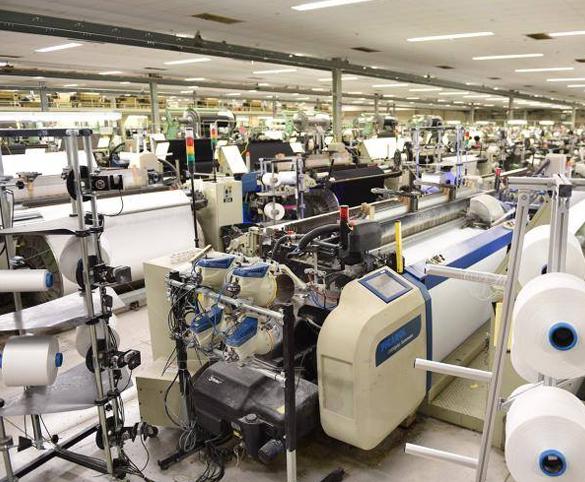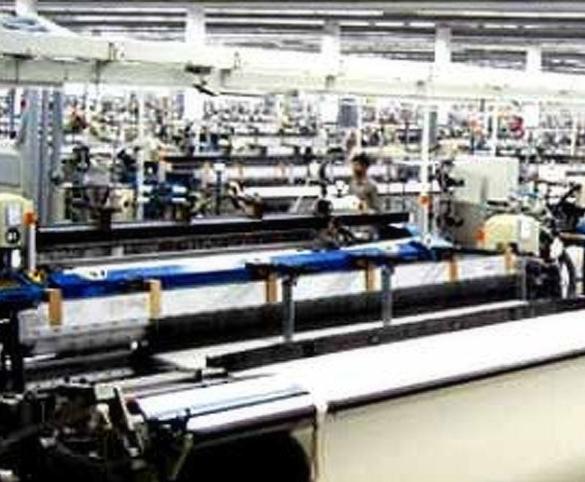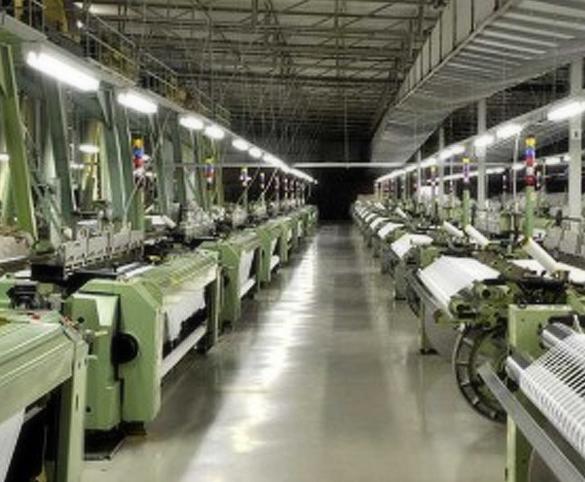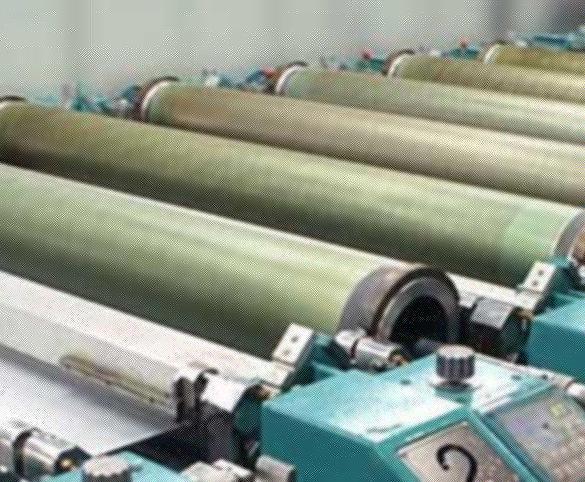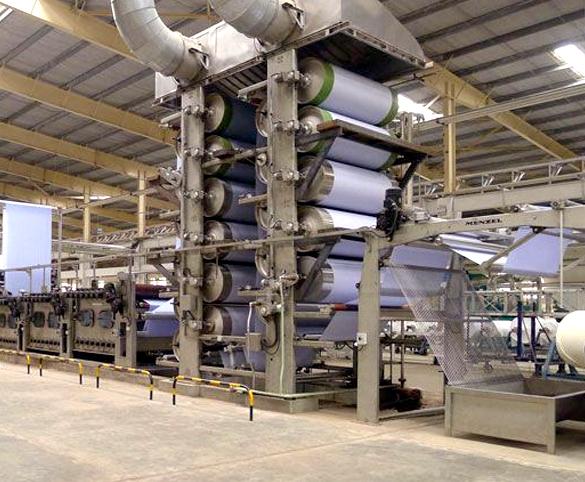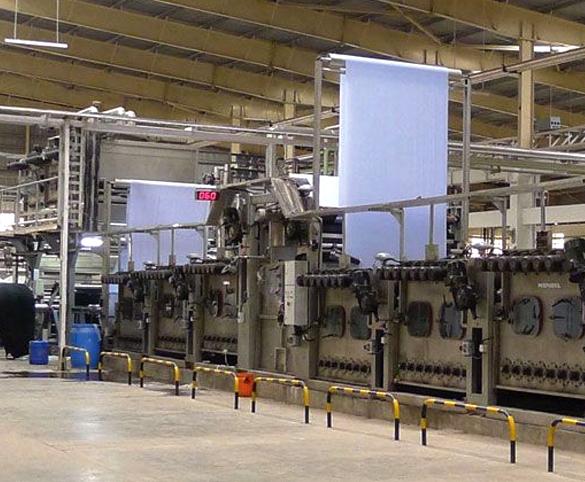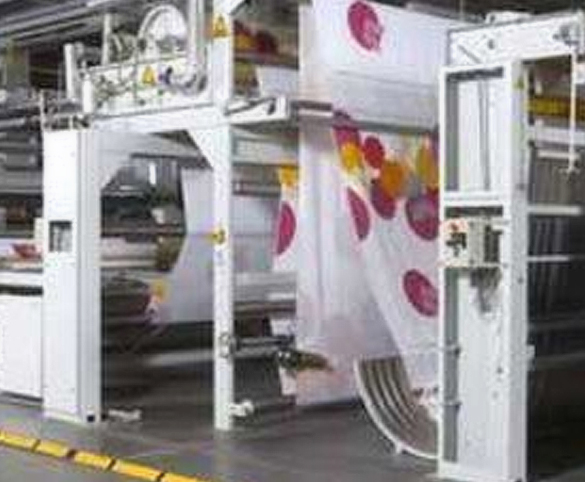 Modus Textile Mills (Pvt) Ltd., has partnered with finest processing units in Karachi and Faisalabad. Our processing capabilities covers a wide range of products including:
Rotary Printing up-to 3.2 meters wide – 15 colors
Panel Printing up-to 3.2 meters wide – 12 colors
Thermosole and Pad Steam – 3.2 meters wide
Continuous Open width Bleaching ranges
Sanforizing
Mercerizing
Calendars
Screen Engraving Equipment
Modus Textile Mills (Pvt) Ltd., has a brand new state of the art stitching facility. The new unit comprises of latest SMART M.R.T Quick Track System. Our fleet comprises of latest technology Single Needle, Multi Needle, Safety Machines, Metal Detector, Quilting & Cutting Machines. The unit has a daily capacity of 50,000 meters per day.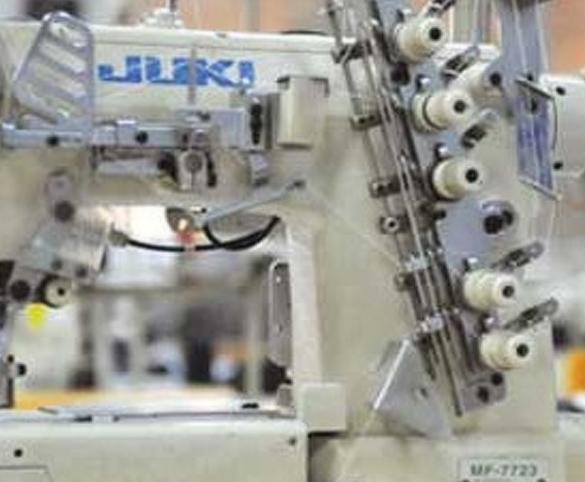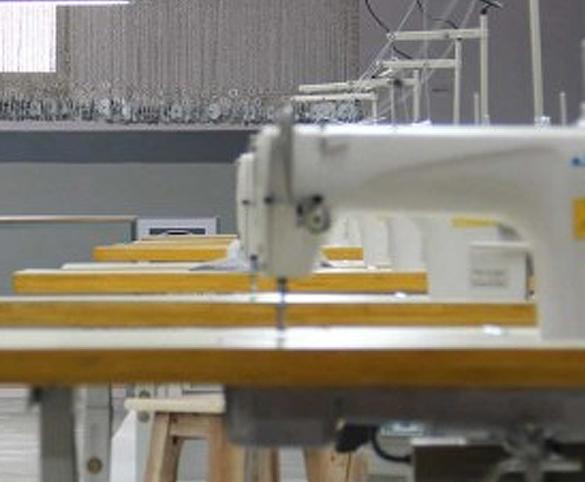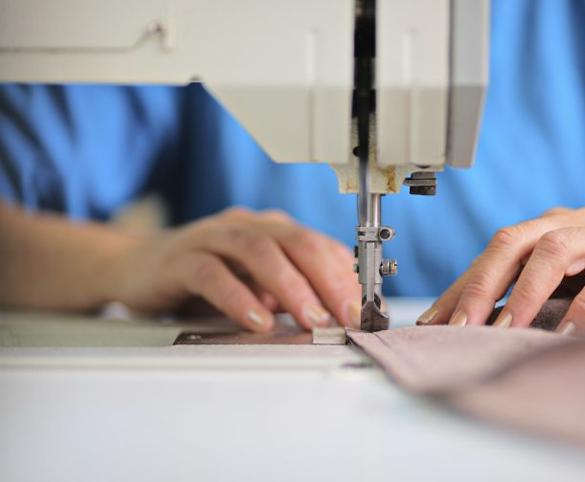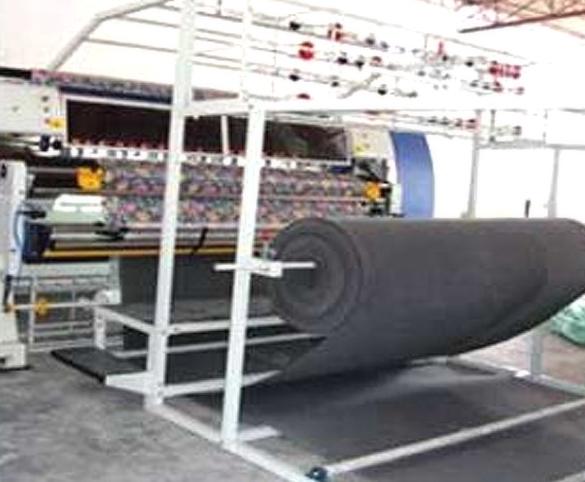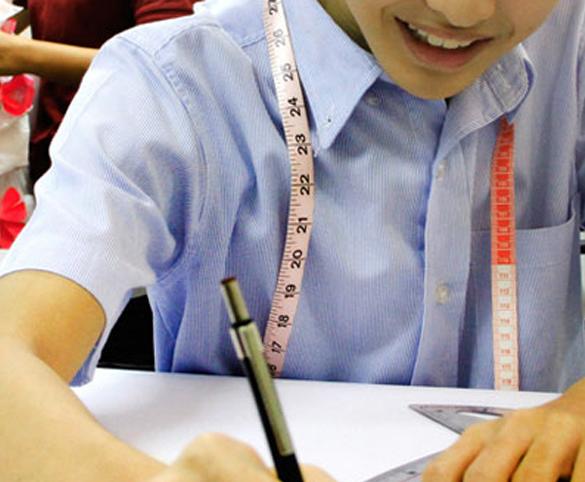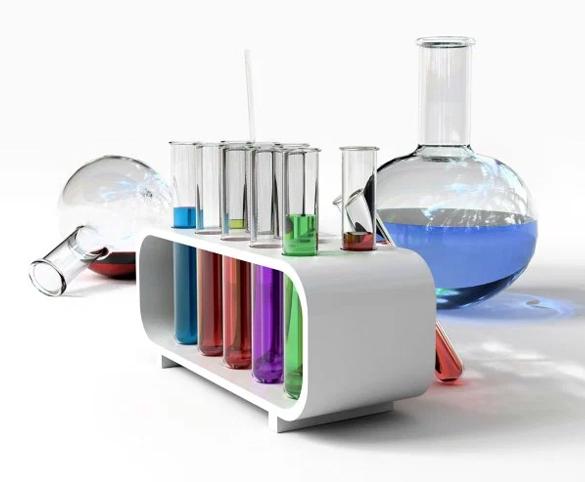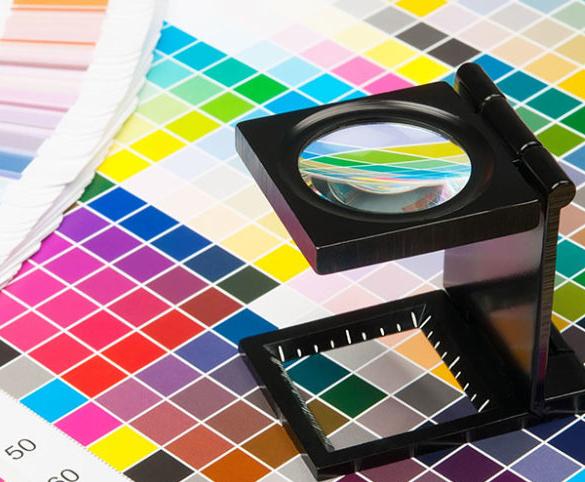 At Modus Textile Mills (Pvt) Ltd., we never stop exploring ways to further improve the quality of products supported by continuous research and development. It is this quest for higher standards of production that is the key to our success, Expert knowledge and a state of the art laboratory accompanied with fastidious quality checks during and after the production process ensure that the end product is of un-matchable quality.
As the strongest part of our Success strategy, we restlessly strive to produce premium quality procucts. For this we have carefully designed a strong checks system and criteria at every stage of production process to ensure excellent quality.
A-59/A, Manghopir Road, S.I.T.E. Karachi, 75700. Pakistan. Phone : +9221-3255-0421 Email : info@modustextile.com
A-59/A, Manghopir Road, S.I.T.E. Karachi, 75700. Pakistan. Phone : +9221-3255-0421 Email : info@modustextile.com
A-59/A, Manghopir Road, S.I.T.E. Karachi, 75700. Pakistan. Phone : +9221-3255-0421 Email : info@modustextile.com
A-59/A, Manghopir Road, S.I.T.E. Karachi, 75700. Pakistan. Phone : +9221-3255-0421 Email : info@modustextile.com
A-59/A, Manghopir Road, S.I.T.E. Karachi, 75700. Pakistan. Phone : +9221-3255-0421 Email : info@modustextile.com
A-59/A, Manghopir Road, S.I.T.E. Karachi, 75700. Pakistan. Phone : +9221-3255-0421 Email : info@modustextile.com
A-59/A, Manghopir Road, S.I.T.E. Karachi, 75700. Pakistan. Phone : +9221-3255-0421 Email : info@modustextile.com
A-59/A, Manghopir Road, S.I.T.E. Karachi, 75700. Pakistan. Phone : +9221-3255-0421 Email : info@modustextile.com
A-59/A, Manghopir Road, S.I.T.E. Karachi, 75700. Pakistan. Phone : +9221-3255-0421 Email : info@modustextile.com
A-59/A, Manghopir Road, S.I.T.E. Karachi, 75700. Pakistan. Phone : +9221-3255-0421 Email : info@modustextile.com